*EXCLUSIVE* Spend an evening with former Eagles guitarist Don Felder
Posted on September 16, 2016 by Sunny South News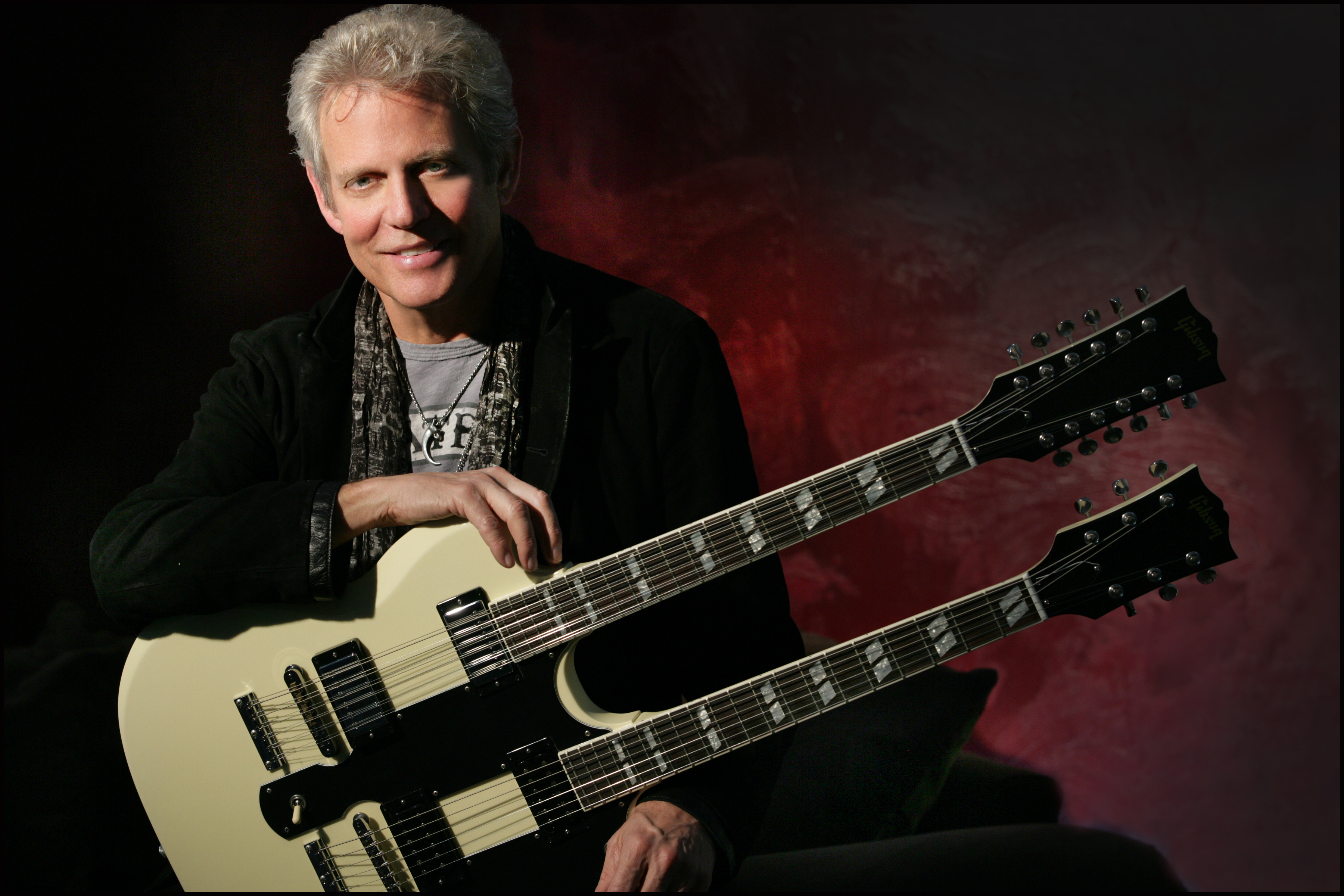 By Stan Ashbee
Sunny South News
Don Felder, renowned former lead guitarist of The Eagles loves playing in Canada. The Eagles are one of the most popular and influential rock groups of all time. The band's record-setting compilation, "Their Greatest Hits (1971-1975)" was awarded the top selling album of the 20th Century by the RIAA.
"People really love the music I co-wrote, created and recorded with The Eagles for so many years," said Felder. Felder is performing live in Calgary and Edmonton this month. He also has a house just outside of Banff, where he visits quite frequently.
"As a matter of fact I did a couple of fundraisers for charity there and was made an honourary Calgarian and was presented with a white hat," he said. "Alberta is just spectacular."
Felder was a member of The Eagles for 27 years, is a member of the Rock and Roll Hall of Fame, is a four-time Grammy Award-winner, and he co-wrote the iconic smash hit "Hotel California," as well as other hits including "Victim of Love," "One of These Nights" and "New Kid In Town." After leaving The Eagles in 2001, Felder also became a New York Times bestselling author with his confessional memoir, "Heaven and Hell: My Life in The Eagles." Felder has also worked with some of the biggest names in the music business, as a session and live musician, including The Bee Gees, Peter Frampton, Bob Seger, Michael Jackson, Alice Cooper, Stevie Wonder, Elton John, Paul Simon plus old friend Steven Stills and many more.
Currently, Felder said he performs between 70-80 shows a year but next summer he plans on doing a few tours and close to 100 shows, which is not the norm for the legendary performer.
"I deliberately try to balance how much I work and how much time I dedicate to my private life — friends, family, pleasure time and in the studio writing and recording. If you're on the road all the time, other parts of your life really suffer from it. That's the only way I can be happy — is to be able to do both," he explained.
For the upcoming Alberta shows, Felder said he usually plays about 70-80 per cent songs he co-wrote, recorded, toured with, re-recorded, played live and shot videos with The Eagles, which included the late great Glenn Frey and "The Boys of Summer" singer/songwriter Don Henley.
"A lot of the songs like 'Life in the Fast Lane,' 'Take It Easy,' 'The Long Run,' 'Witchy Woman,' 'Hotel California' and 'Already Gone' — a lot of the songs I was a big part of. Then I do some stuff from my solo record. A song called, 'Heavy Metal,' which people remember, if they were able to see the cool animated movie in the 1980s. I do a couple of songs from my latest CD," he said, adding by the end of the night everybody has heard just about every song they know and everybody's on their feet and dancing and having a party. "I think it's as much fun for me, as it is for the audience. I look forward to it every night."
As for Felder's touring band, each of the members are from very substantial pedigrees including his operatically-trained bass player, who Felder said has a perfectly high voice for all the beloved searing harmony songs of The Eagles. The bassist used to work with Kenny Loggins and Michael McDonald. His drummer has worked with Crosby, Stills and Nash and David Gilmore of Pink Floyd. His keyboard player played with The Eagles during The Eagles' "Hell Freezes Over" tour and also worked with metal masters Whitesnake and songstress Stevie Nicks. His guitarist has worked with The Goo Goo Dolls and Felder's still good friend an ex-bandmate Joe Walsh.
"Everybody in the band has impeccable talent and pedigrees. It's not just a bunch of bar band guys — spectacular musicians," Felder said.
Right now, Felder said, he spends a lot of time in the studio writing and recording his own work.
"Hopefully, by the end of this year, I'll have between 10 and 12 tracks. I'm going to select what I think is the best five or six songs and release next spring an EP. I think the new format for artists is releasing an EP every 12 months. Instead of taking a long time to do one CD, which has 12 or 15 or 16 songs on it. The new industry standard is to release something every year, so you have new songs being played on the radio. New music to play during each tour annual season and to stay creatively involved," he said, adding it's an interesting new approach to creating, recording and releasing new music.
"I'm going to try it the next couple of years and see how it works," Felder noted.
Spend a night at the Hotel California with Don Felder Sept. 21 at the Grey Eagle Casino and Event Centre in Calgary.