THIS ARTICLE IS SPONSORED CONTENT
How to minimize the impact of inflation on your savings
SPONSORED CONTENT
Combat inflation with these simple saving tips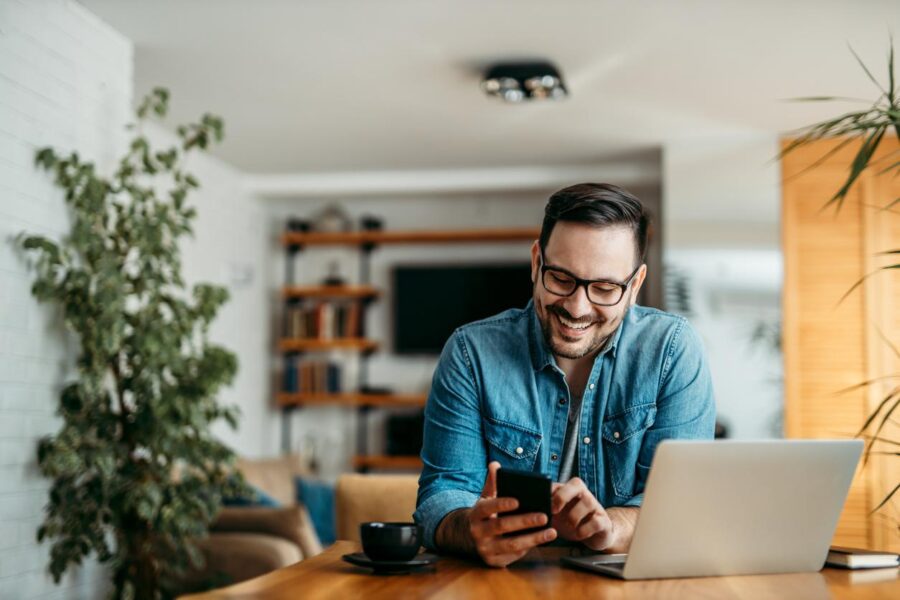 No one is immune to the impact of inflation. We're reminded every day just how much it impacts us and our wallets every time we fill up the car with gas, pick up a few groceries at the local market or get handed the receipt after a dinner out with family. Costs are on the rise, and unless you've recently received a pay increase or taken up a side hustle, you're likely wondering how your budget will survive without making some major sacrifices.
The important thing is not to let it get you down. There are small changes you can make that can have a significant impact on your budget and your savings, and 1st Choice Savings and Credit Union has put together a short list of items to help you get started in the right direction.
Review recurring bill payments
When times are good, adopting a 'set it and forget it' attitude towards monthly service plans and recurring costs is easy. The problem is, how do we know if we're still getting the full value for these services?
Reviewing things like your phone bill is an excellent place to start. If it's been years since you joined a plan, chances are you might be paying for things that you no longer need or use. If that's the case, maybe it's time to switch your plan to one that fits you better. For example, you might not come close to reaching your data limit each month, and you could save by switching to a plan that includes less.
Stick to a list
We're all guilty of going to the grocery store hungry. The result is usually a pantry full of things we don't really need and a bloated bill. The same applies to anywhere we shop. Whether it's supplies for a small home renovation project or a trip to our favourite clothing store, the key to keeping on budget is to stick to a list. By planning ahead, we can avoid the temptation of emotion-based purchases and remain focused on the necessities.
Look for a higher rate of return
Sometimes we need to make sure our money is working as hard as we are when it comes to saving. If you've got money at home or sitting in a low interest-bearing account, it has the same effect as not managing your spending.
The great news is that it's never been easier to find and open a high-interest savings account. In fact, some banks or credit unions don't even require you to come into a branch, as the entire process can be done online in minutes. Dealing with a local financial institution can offer the best of both worlds through the use of their digital banking tools and network of branches.
If you're not sure where to start, the best place to begin might be to get some solid financial advice. Working with an expert to determine how to maximize your savings and tighten your budget can help you tackle the impact of inflation head-on.