Province gives more details on lower childcare fees next month
Posted on January 11, 2022 by Sunny South News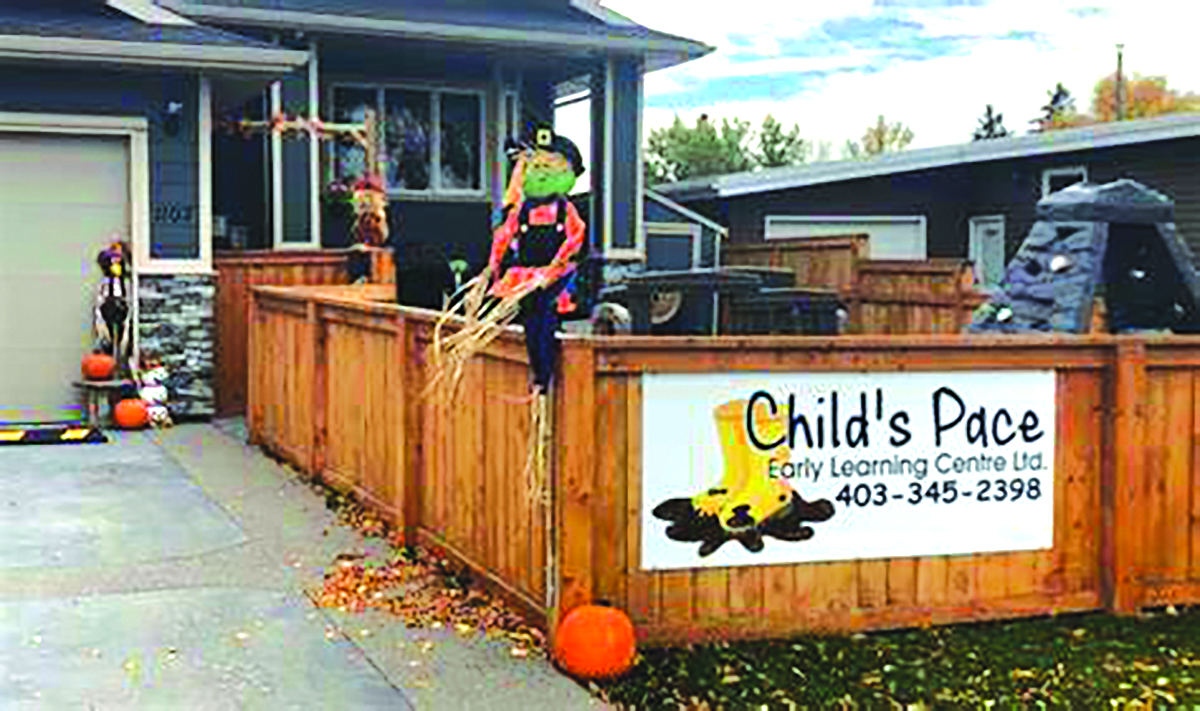 By Jaxon McGinn
Local Journalism Initiative Reporter
Sunny South News
Starting January, $16.5 million in transitional funding will be available for licensed childcare providers.
Those providers will receive a one-time transition grant of $211 per enrolled space.This funding is to help them financially while the provinces shift to more affordable childcare and lower fees.
The Alberta government says by mid-January, grants and subsidies for parents will kick in, in two ways. The government wants to ensure families can choose the childcare that works best for them. They will add at least 42,500 new licensed child care spaces over the next five years, support licensed child care — preschools, daycare and family day homes under a licensed agency, ensure flexibility for families requiring drop-in or overnight child care and support children with specific learning, linguistic, cultural and other needs.
They will give grants to childcare providers to lower fees for all parents and families who make less than $180,000 will be eligible for an additional subsidy to reduce their childcare costs further.
Parents will see reduced fees starting in early 2022 and can expect to pay an average of $10 per day if they earn up to $119,999, $11 to $17 per day if they earn between $120,000 and $179,999, $22.19 per day if they earn $180,000 and above.
For example, a family earning $120,000 with an infant attending a licensed facility-based centre full-time currently pays on average $1,172 per month. By early 2022, this family can expect to pay an average of $284 per month.
Cheyenne Hall has two kids with her partner, and she struggled to find childcare over the last few years.
"It's been extremely stressful," said Hall.
There were days when she didn't know if she'd be able to go to work because of childcare limitations. Affordability grants will be provided directly to licensed childcare providers to lower fees for all parents by a set amount. The income thresholds for childcare subsidy eligibility criteria will be raised to $180,000 to benefit more families.
More details available at alberta.ca.