Province's funding announcement condemned as 'a bad decision' by MNA
Posted on November 24, 2021 by Sunny South News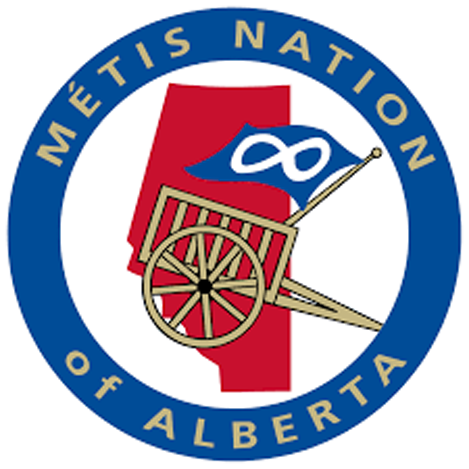 By Erika Mathieu
Sunny South News
The Alberta government has announced $372,000 in funding will go to Métis organizations to challenge legislation through funds provided by the Indigenous Litigation Fund.
The news release said the funding will be provided by Alberta's Indigenous litigation fund which, "backs Indigenous-led legal actions challenging the federal legislation that hinders major energy projects in Alberta."
The funding decision has the Métis Nation of Alberta (MNA) speaking out against the province's choice. The funding for Willow Lake Métis Nation and Fort McKay Métis Nation are aimed to subsidize the respective Nation's ability to constitutionally challenge the Oil Tanker Moratorium Act, or Bill C-48. The Bill, assented in 2019, prohibits oil tankers carrying over 12,500 metric tonnes of oil from stopping, loading or unloading at ports or marine installations in northern British Columbia.
Earlier this year, the Alberta government published a Memorandum of Understanding outlining the context of the Fort McKay Métis Nation, and acknowledging that the organization falls under the societies Act. The memorandum, dated Sept. 14, 2021 states, "Fort McKay Métis Nation (FMMN) is a registered name of the Fort McKay Métis Nation Association (FMMNA), a society under the Societies Act, which the Government of Alberta (GoA) has recognized is authorized to represent, for consultation purposes, a Métis Community in Fort McKay with credibly asserted Aboriginal harvesting rights."
According to the government of Alberta's website,  credible assertion is a process which gives Métis organizations, with the exception of Métis settlements, a right to be consulted with respect to "resource development decisions which may have the potential to adversely affect asserted Métis Aboriginal rights."
The premier announced his support to the Fort McKay and Willow Lake Métis Nations in "defending their economic interests and protecting their ability to develop their resources," adding that, "Indigenous communities already face more barriers to economic security," than other Albertans.
The only democratically elected Métis Nation within Alberta, the MNA, condemned Kenney's public show of support and financial commitment for "outside organizations claiming to represent Métis interests." The MNA said they condemn the funding announcement voicing their concerns over the province's decision to designate funding to help support a constitutional challenge of Bill C-48. One of the MNA'S criticisms is that "these organizations (of which the provincial government has awarded funding) are not elected or accountable to anyone and are made up of non-Métis individuals."
The Métis Nation of Alberta has called the provinces move to support two Métis organizations, "a bad decision by the premier, which represents a clear misuse of public money."
The news release issued by the MNA said, "as the democratically elected representatives of Métis citizens in Alberta, we want to make it clear that if these issues are brought before the courts, the MNA will be there to underscore how these individuals and organizations do not represent Alberta Métis."
Rick Wilson, Minister of Indigenous Relations said, "the Oil Tanker Moratorium Act makes it harder for First Nations and Métis people to set up long-term economic development projects," and added the fund is "one more way Alberta's government is working with Indigenous communities to support economic decisions."