Inaction on China and the security threat
Posted on December 15, 2020 by Sunny South News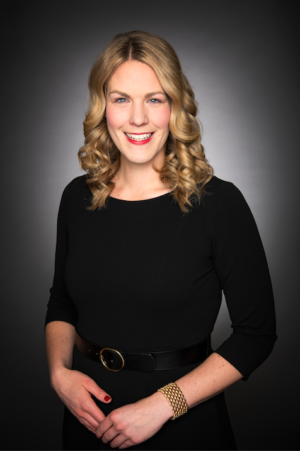 Lethbridge MP Rachael Thomas.
Editor: Canada is standing at a precipice.
When it comes to China, inaction and appeasement are no longer acceptable.
Yesterday, I spoke to our Conservative motion calling on the government to take urgent and necessary action to do two things within 30 days'time: 1. Decide on Huawei's involvement in Canada's 5G network-is it allowed or is it not? 2. Develop a robust plan to combat China's growing foreign operations here in Canada.
Canada is the only member of the intelligence alliance, Five Eyes, that has not banned or restricted the Chinese telecom giant, Huawei, from our 5G network.
Every other country in this alliance has flagged Huawei as a serious national security threat that would give backdoor access to our communications systems, and they have appropriately taken action to protect themselves, but Canada has not.
There is concrete evidence of Chinese espionage, infiltration, systematic interference in Canadian companies and the federal government.
It is important that our leaders do not mince words when speaking of a government that is operating under false pretenses for the purpose of destabilizing foreign countries in order to accrue more economic power.
It is time to wake up and exercise COURAGE.
As Churchill said "Fear is a reaction.
Courage is a decision." It's decision time. Even though the Liberals shamefully voted against this important motion, we received enough support from the other opposition parties, and the motion passed! My Conservative colleagues and I will continue to defend our national security and our Canadian values.
Rachael Harder, Member of Parliament for Lethbridge