Air Show returns in 2015
Posted on March 10, 2015 by Sunny South News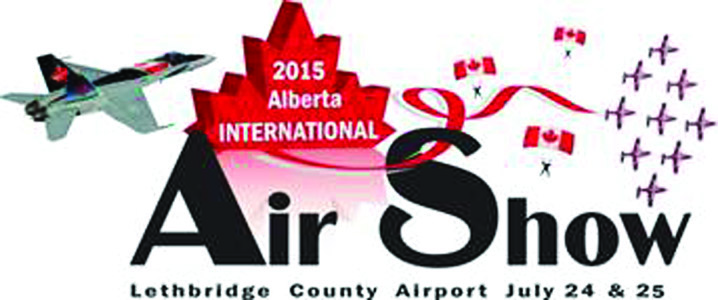 Lethbridge County
The 2015 Lethbridge International Air Show is scheduled for July 24-25 and this year spectators are in for a treat.
A new website is being launched for the air show and tickets are already available for sale at http://www.albertaairshow.com.
The show will kick off for the first time ever on the Friday evening.
Gates will open at 4:30 p.m. and the Snow Birds will open the flying portion at 7 p.m.
Friday's show will end with CF-18s doing a twilight show, lighting up the night sky.
On Saturday, gates will open at 9 a.m. and the flying show will start at 1 p.m.
"We are excited with the new format of the air show," said Gail Pontarolo, president of the Lethbridge International Air Show, in a recent media release.
"The evening show will offer a unique experience that Lethbridge spectators have never seen before and Saturday offers the traditional format."
Planes of all kinds will be on the static line for both days for a chance to get up close and personal with the planes and pilots.