Earth day 2021 – 'Let's take care of the planet'
Posted on April 20, 2021 by Sunny South News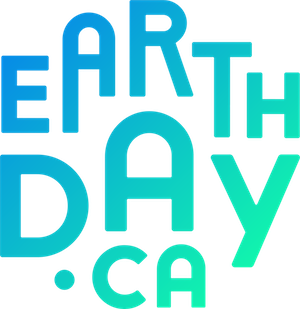 By Stan Ashbee
Sunny South News
"Celebration through action, on Earth Day, April 22, and every day!" This Thursday marks Earth Day 2021. Its mission is – "To help people and organizations reduce their environmental impact."
Director of Development for Earth Day Canada Kristin Mullin says this year's campaign kicked off April 7 and the theme is "Let's take care of the planet."
"Our campaign runs from April 7 until April 22. It's an ironic theme because we have images of animals picking up trash from all around Canada. Basically, we're saying, luckily the animals are here to pick up after us," explains Mullin.
Currently, there's a lot of excess masks and garbage around from people doing a lot more sanitizing due to the COVID-19 pandemic, according to Mullin. "Nothing has changed, in that, we still want to see some ecological transformation. There is still an ecological crisis and we want to encourage citizens to take action."
Mullin says the charitable organization has an online calendar where Canadians can check out all of the events happening across the nation to celebrate Earth Day 2021.
"We're hosting a broadcast in the morning, engaging municipalities to plant trees this year, we're hosting some webinars during the lunch period in both French and in English and then in the evening we're also doing another video broadcast shedding light on some of the exciting things happening across the country event-wise," notes Mullin.
Earth Day, "is really like our New Year's," Mullin points out. "It's our stepping off point. It's where we want people to pledge to take care of the planet for the next 365 days of the year, but also going forward. We're not just Earth Day, we say Earth Day every day."
Mullin adds it is hoped the campaign offers Canadians a chance to commit to possibly going out and picking up garbage or planting trees or engaging with municipalities and finding out what events are happening in their community. For more information check out earthday.ca.