Find the facts with CTRL-F
Posted on December 29, 2021 by Sunny South News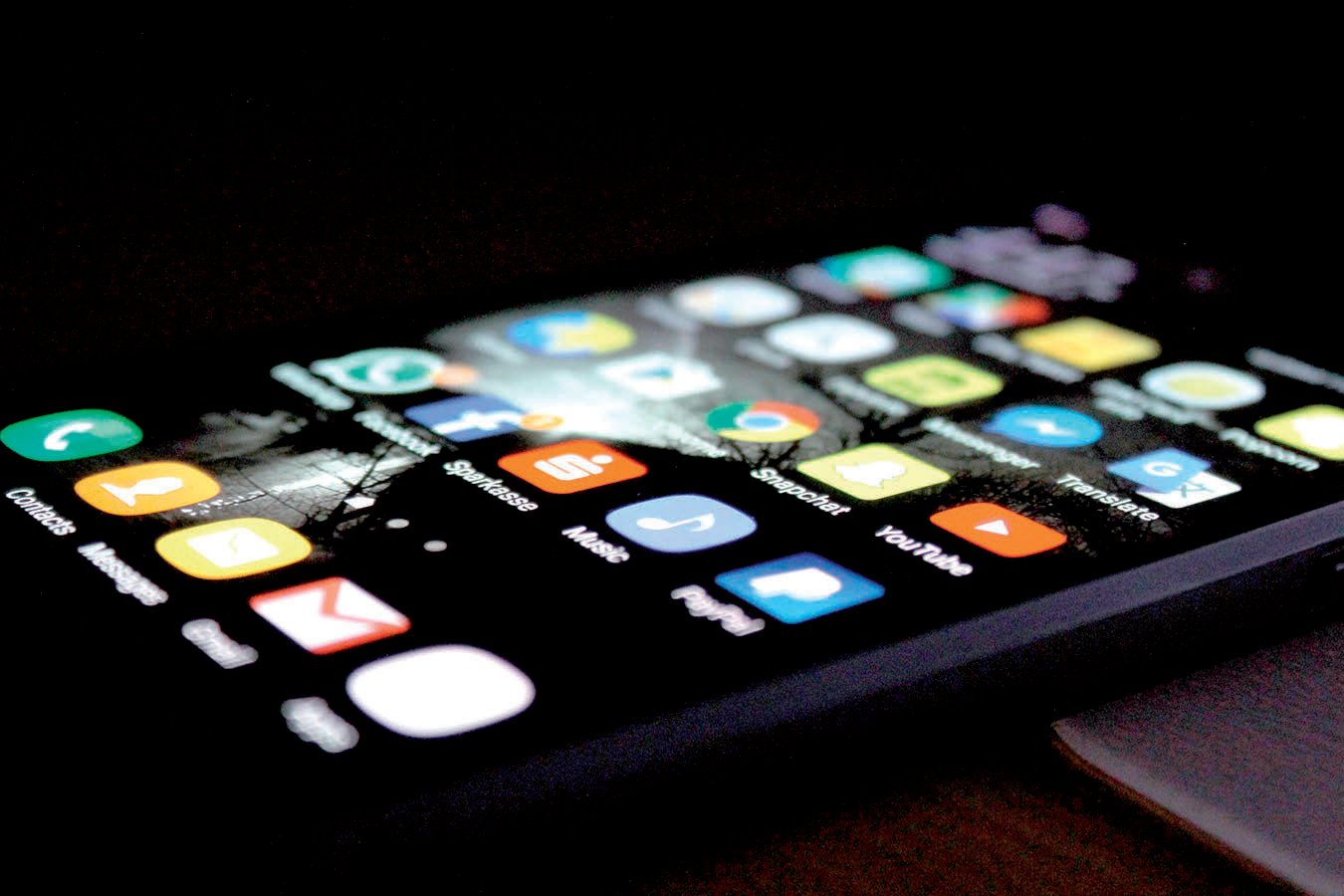 By Jaxon McGinn
Local Journalism Initiative Reporter
Sunny South News
False and misleading information is rampant online, and many people lack the skills and motivation to determine what to trust. To build the next generation of informed citizens, we need to adopt new ways to teach digital media literacy and source evaluation.
Popular checklists such as the CRAAP test ask students to assess information by looking at external signals. But analyzing a website for typos, contact information, or the number of ads on a page won't tell us what we need to know.
These close-reading strategies have been proven to leave students vulnerable to trusting faulty information and dismissing reliable sources for the wrong reasons.
Named for the keyboard shortcut for 'find,' CTRL-F is an evidence-based program that equips students with the habits and skills needed to evaluate online information to determine what to trust.
"CIVIX has been involved in fostering informed engaged citizenship amongst students since 2003. We officially were Student Vote prior to that time until 2011. We have changed our name to CIVIX, so we've always been interested in all access to actively inform citizenship and around 2016, where misinformation pollution was becoming a major problem and identifying in the media and the education system, we developed a news order program and were just starting to investigate how we address credible information online," said Christina Ganev, director of Education.
According to CIVIX, the best way to support students in developing citizenship skills is to experience their democracy first-hand rather than read it out of a textbook. By reaching students throughout their school career, during and between election periods, they hope to prepare them to be active citizens before reaching the official voting age.
During the 2020/21 school year, CIVIX conducted a Canada-wide study of 2,324 students in Grades 7 to 12 to evaluate the efficacy of CTRL-F.
Carried out with external evaluators, this research was the first to look at what Canadian students do when asked to evaluate online information.
Results confirmed that students lack the skills to evaluate online information and that CTRL-F substantially improves their ability to verify sources and claims.
Students' use of lateral reading increased sixfold after doing the CTRL-F program. Students read laterally 11 per cent of the time at pretest versus 59 per cent at post-test.
Lateral reading also helps students get the correct answer for the right reasons. Before CTRL-F, students referenced meaningful contextual information nine per cent of the time in their responses to true/false questions. Post-test, this number jumped to 50 per cent.
A delayed post-test delivered six weeks assessment following the end of the CTRL-F curriculum showed no erosion in the use of lateral reading strategies.
"What we're trying to do is, we called our report the digital media literacy gap because there's just a gap in terms of how students are being taught today, and outdated checklists, close reading, and really what we want them to be is professional fact-checkers. We want them to do what professional checkers do, which is leave the page and find other creditable sources," added Ganev.