St. Joseph's teacher nominated for Edwin Parr Award
Posted on April 12, 2023 by Sunny South News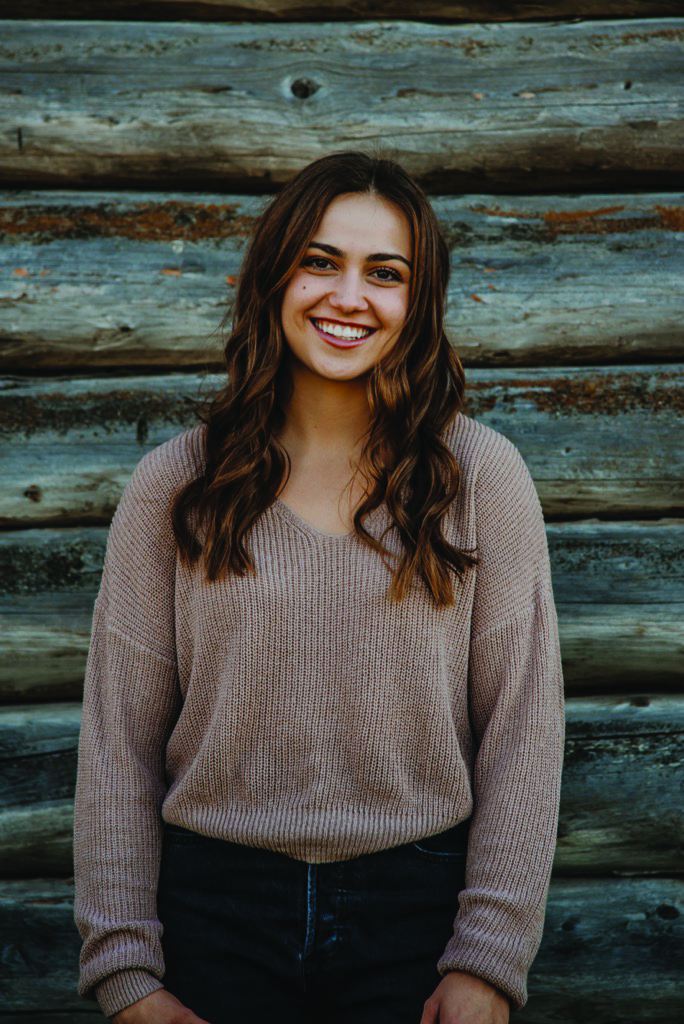 Edwin Parr: Award Holy Spirit Catholic School Division has nominated Zara Johnson, a grade one teacher at St. Joseph's school in Coaldale, for the award acknolweding exelplary first-year teachers. Photo submitted.
By Erika Mathieu
Sunny South News
The Holy Spirit Catholic School Division has nominated Zara Johnson for the 2022-2023 Edwin Parr teaching award.
Across the province, each school board may nominate one first year teacher in their division. Nominations are put forward by the school administrators/principal to recognize the efforts of a first-year teacher who has demonstrated an outstanding impact in the early stages of their teaching career.
Zara Johnson is a grade one teacher at St. Joseph's School in Coaldale. Originally from Golden B.C., she completed her Bachelor of Arts and Bachelor of Education at the University of Lethbridge before getting hired on with HSCSD.
With a focus on fostering a supportive and creative classroom, Holy Spirit Catholic School Division made a statement following the announcement describing Johnson's work as a teacher.
Deputy Superintendent for HSCSD, Michelle MacKinnon, said Johnson has already shown an impressive commitment to St. Joseph's and the community at large.
"She has started a Student Teacher Wellness Club at the school, giving the Grade 5 students responsibility to teach and lead games for the younger students during recess."
Johnson said of her first year as a teacher in Coaldale "it's been great making connections within the community."
In October, her class did a fundraiser and partnered with the Coaldale Bakery raising over $1,000 for charity.
"They created their own cookie recipe, and the bakery baked them for us and we sold them. All the money we raised was donated to the Coaldale Food Bank," Johnson explained.
Johnson said when she learned she had been nominated was a moment of validation.
"I feel really honoured," she said adding, "I know that there's so many teachers working so hard and I just wish everyone could be seen a little bit more."
"It's nice to just be able to have something like this confirming you're doing a good job; it makes you want to keep going," she said.
The zone winners of the prestigious Edwin Parr award will be announced later this year at the Alberta School Boards Association's (ASBA) fall general meeting.